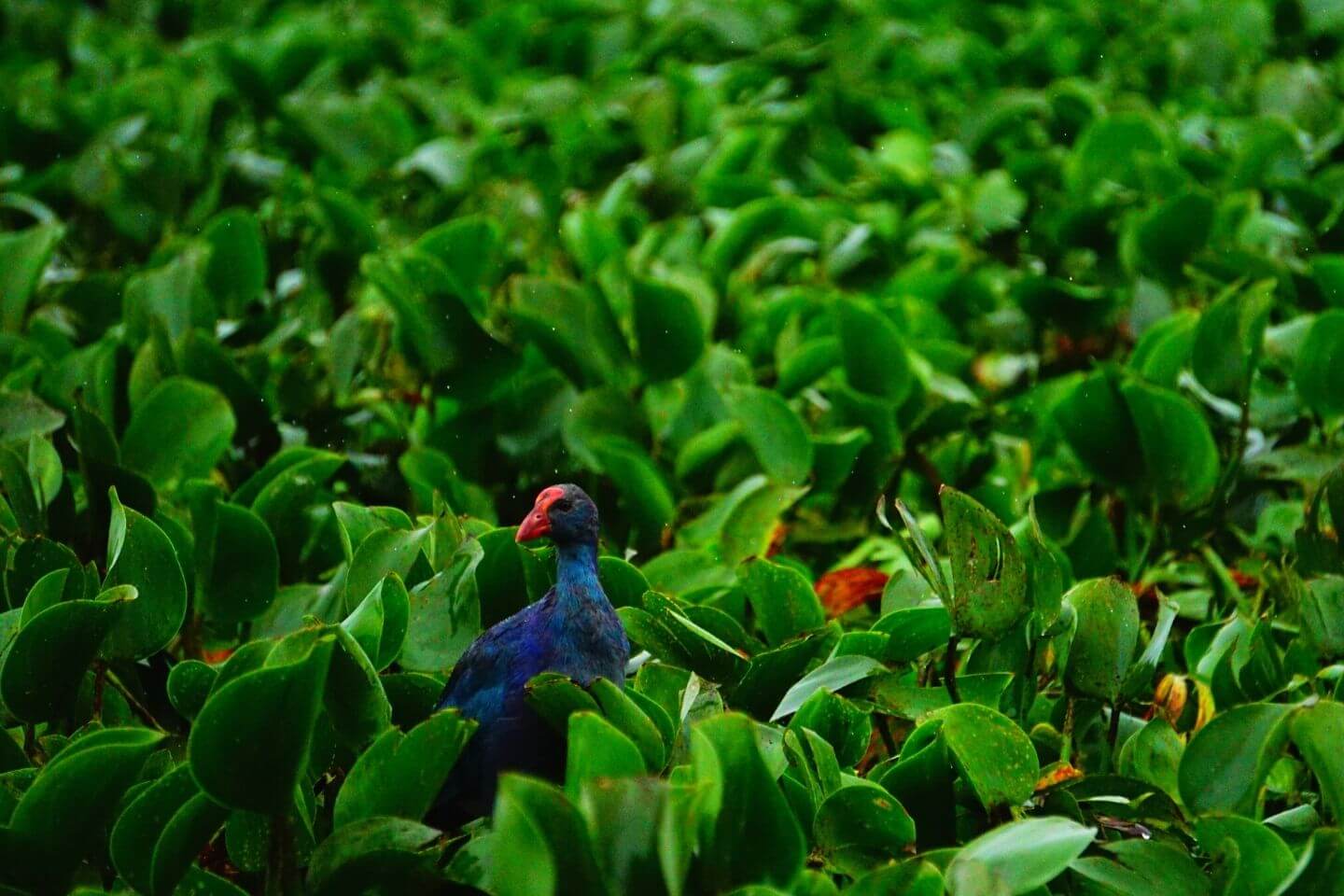 (courtesy: vatsalsharma)
Hyderabad, the capital city of Telangana experiences a mix of both tropical and semi-arid climate. Hyderabad weather is decently warm throughout the year. However winters are mostly pleasant with a slight drop in the temperature.
Summer (March to May) is severely hot with temperatures always above 30°C and soaring as high as 45°C. Winter from November to February is pleasant with temperature running between 22°C to 14°C.
The monsoon season in Hyderabad starts from the end of June to early October. The Southwest monsoon brings 75% of the rain in Hyderabad. During the monsoons, the weather in Hyderabad is pleasant as the temperature drops slightly. The region receives an average of 810 mm of rain annually. During the month of September, the area receives the maximum amount of rain.
Winter in Hyderabad starts from the month of October to mid February. Hyderabad winters are quite pleasant with temperature never dropping too low. The days during winters are bright and sunny and nights are slightly chilly. The average temperature during winter is around 20-24° C. Sometimes the temperature also drops to 12 to 13° C. The Month of December is the coldest.
The best time to visit Hyderabad is during the month of October to February. Hyderabad weather during these months is pleasant and soothing, best for sightseeing and trips.